About BarTrack
"Nothing is more dangerous than having just one idea."
- Emile Chartier, PHILOSOPHER -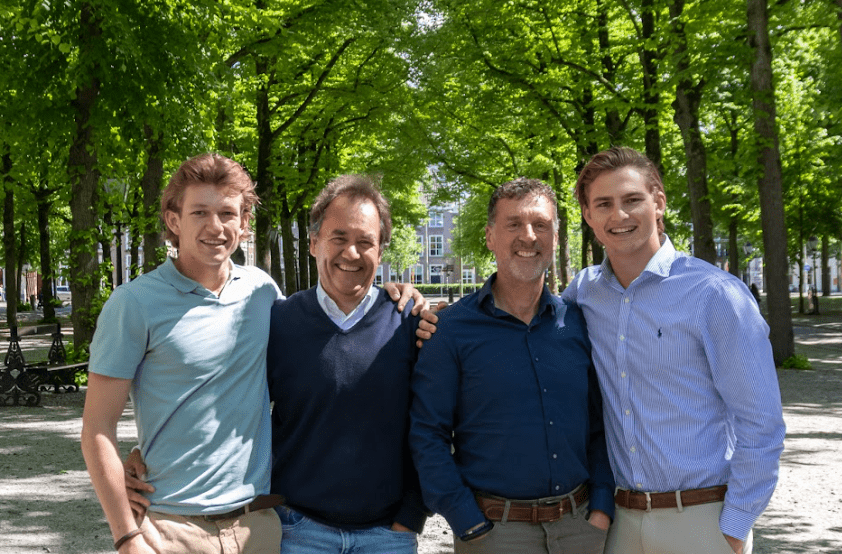 We firmly believe
... that continuous adaptation is the key to survival.
That is why we maintain a small and agile organization. BarTrack is composed of entrepreneurs and enthusiastic professionals who work diligently every day with knowledge and passion towards our original goal: to simplify and streamline the ordering and management of inventory items.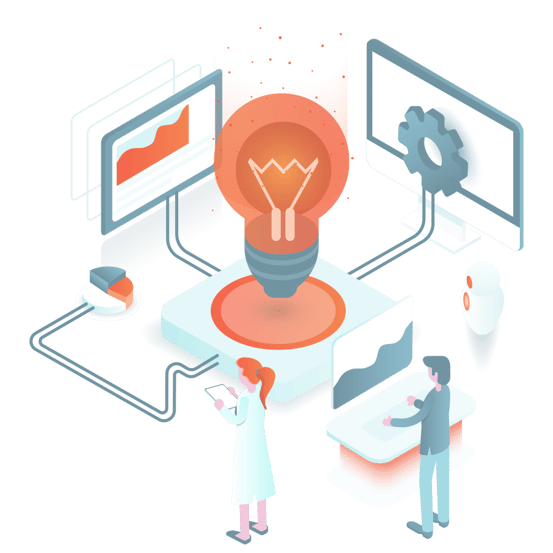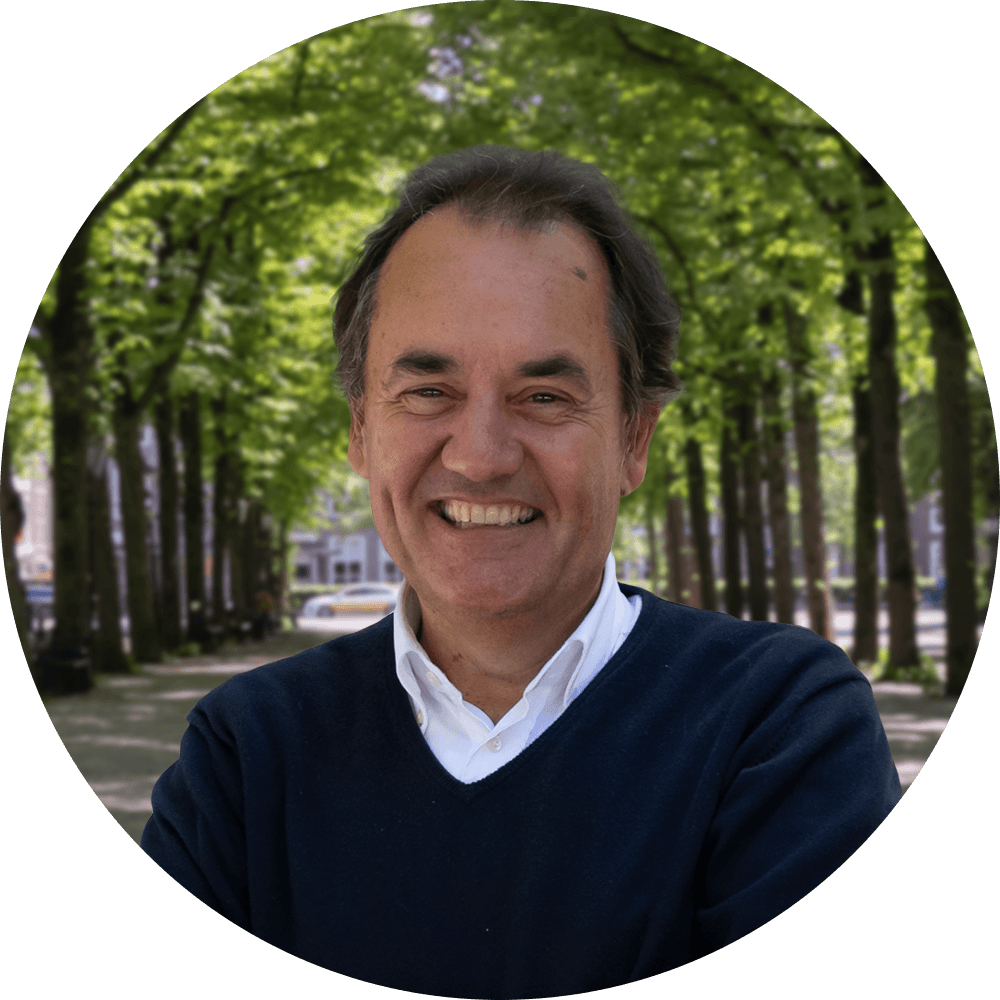 Bart Grol
Fouder and CEO
Bart has over 20 years of experience in devising, building and managing software solutions. He started doing this in his own dental practice and dental laboratories. He then set up several companies of his own, always with a focus on change: "thinking about tomorrow prevents a surprise the next day".
Jim Rademaker
Partner Manager
Jim also lived on Curaçao and already noticed there that sales was in his blood. So when BarTrack came his way, he was immediately enthusiastic. Jim energetically convinces wholesalers of the advantages of BarTrack and helps them roll it out to their customers.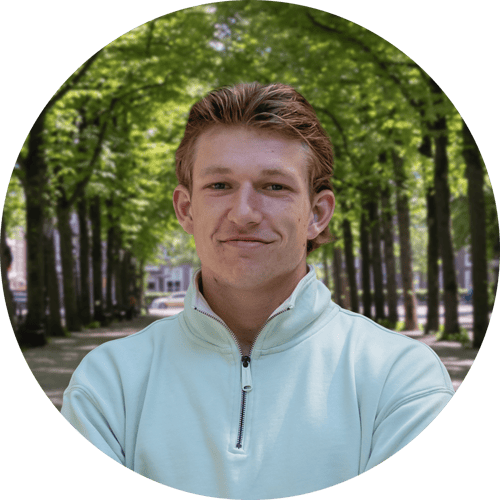 Maryn van der Slikke
Partner manager
Maryn spent his childhood in Curaçao. After a short career in construction, he started selling fibre optics at KPN. There, he quickly noticed that his heart is in sales. Because of his experience in construction, he knows the challenges of wholesaling and is convinced that BarTrack can help them with that.