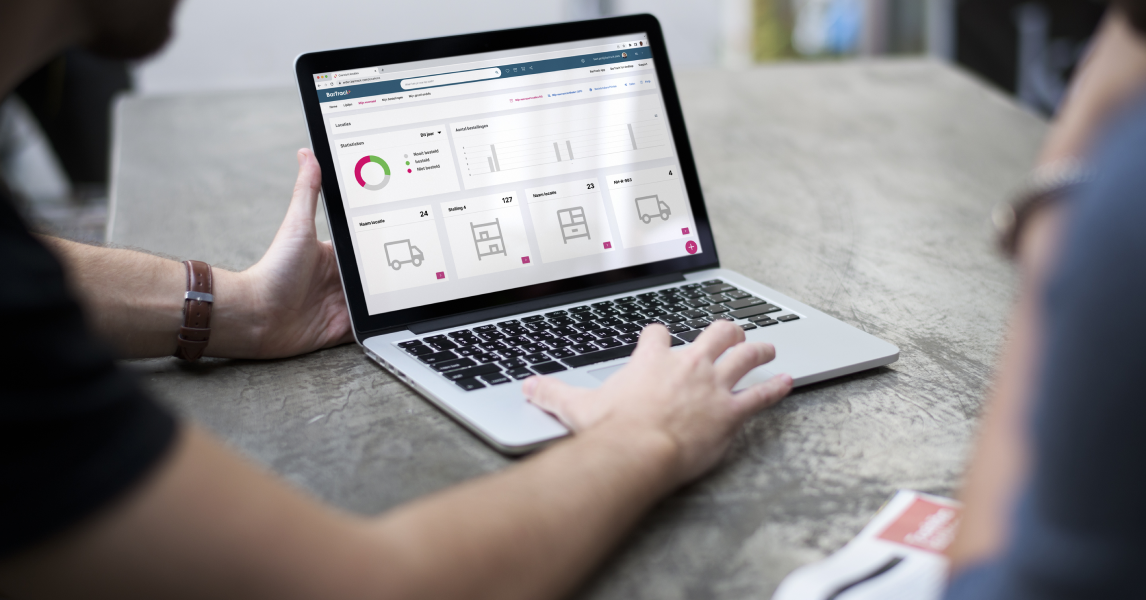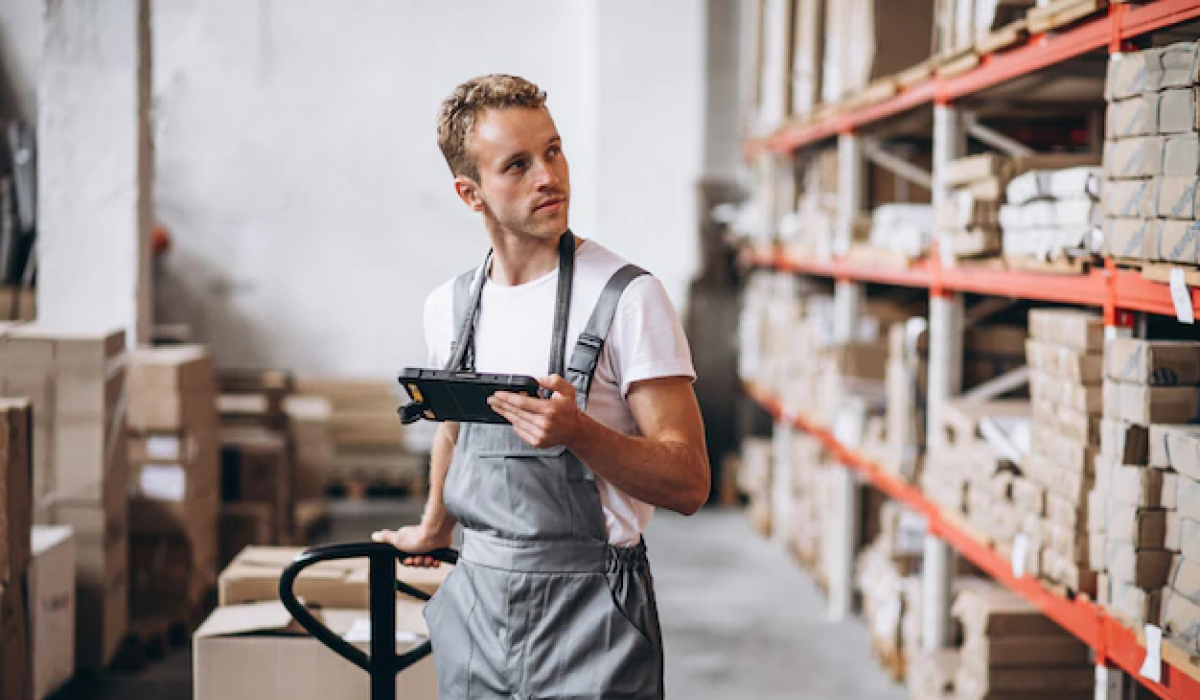 As a wholesaler, you have the opportunity to join BarTrack. By doing so, you can effortlessly receive orders from all the buyers within BarTrack.
Click for more information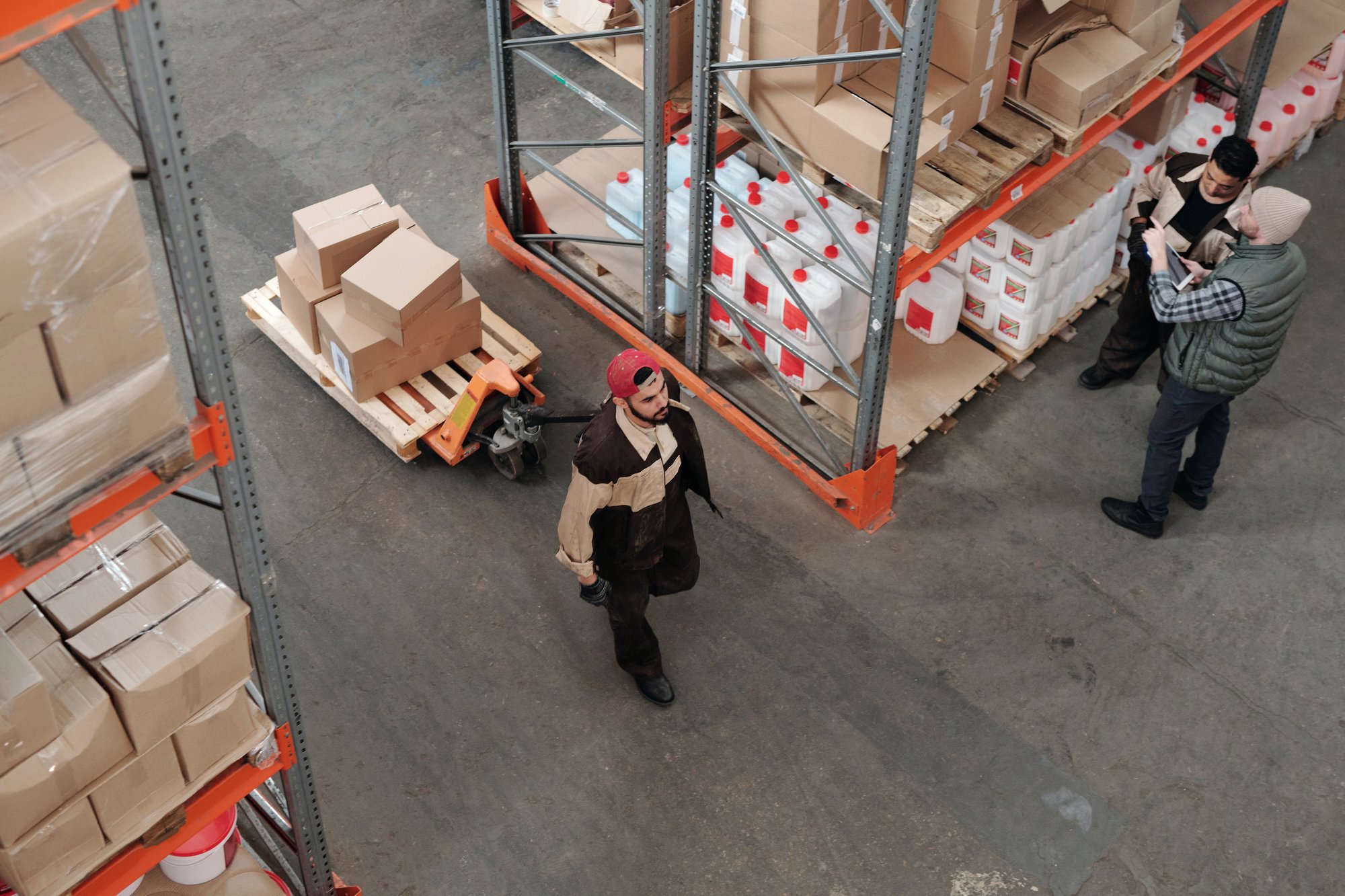 Ordering has never been easier
Ordering all your items has never been easier with the BarTrack app or website. With this simplicity, you only need to log in once and gain access to over 28 million articles. Are you up for the challenge?
All products and their corresponding details are delivered by the wholesaler and are readily accessible on the BarTrack platform.
This means that you only need to search and select the products that are in stock at your location on BarTrack. And voila! Your inventory is now available online!
NEWS, BLOGS, EVENTS EN MORE...
Integrations and Connections
The success of modern businesses often relies on their ability to seamlessly integrate with external platforms and services. By creating powerful connections with third parties, organizations can operate more efficiently, share data, and gain valuable insights. At BarTrack, we are constantly working on developing and connecting various partners. If your integration is not listed yet, let us know. We are more than happy to assist you.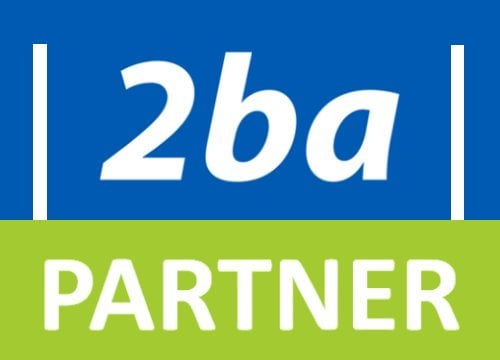 NEWSLETTER
Want to stay up to date with the latest news, trends, and developments? Sign up for our newsletter!