VMI Services
The BarTrack team is ready to provide support in setting up inventory locations.
Als besteller kan je met onderstaande groothandels een connectie maken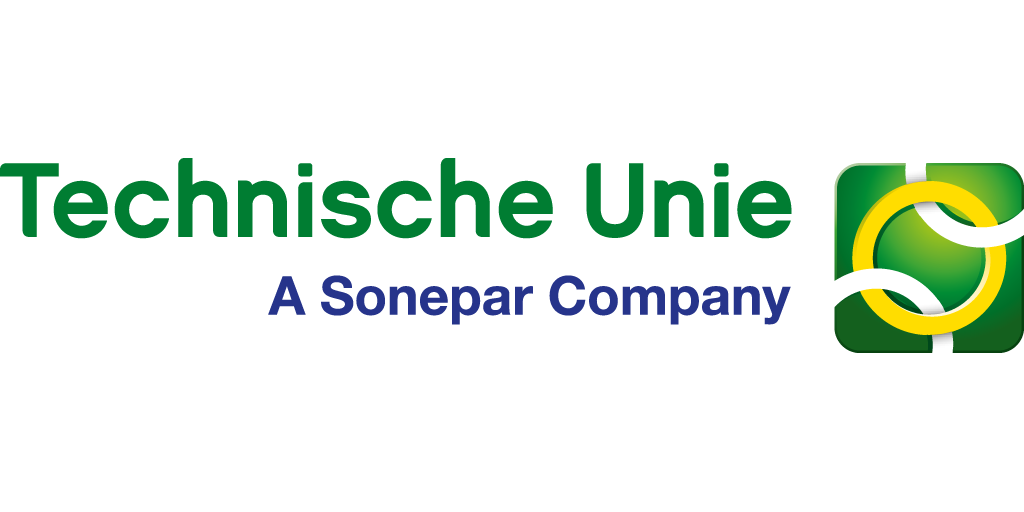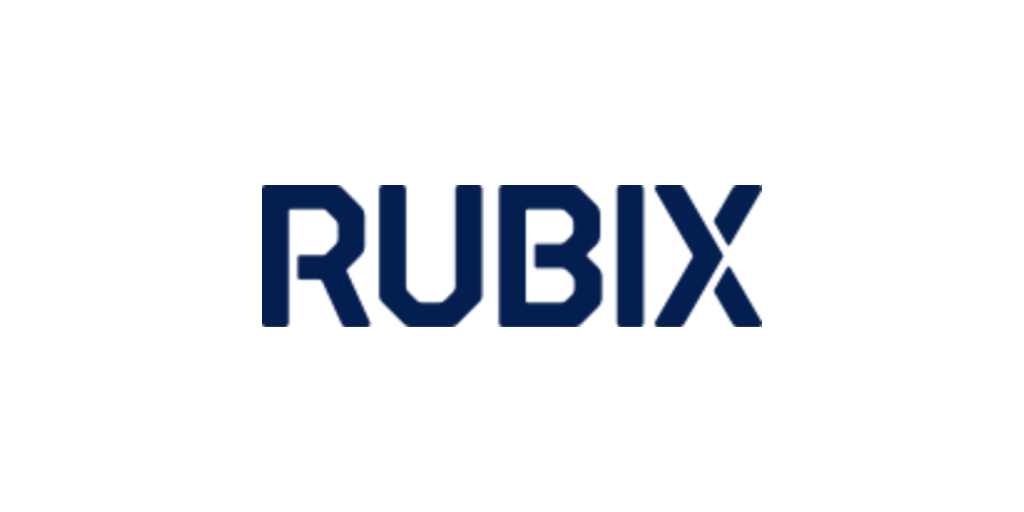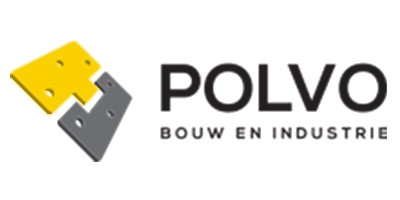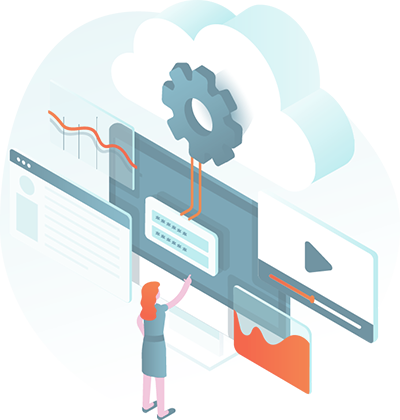 Setting up and managing your inventory location.
Why make it difficult when it can be easy?
Setting up an inventory location can often be a daunting task. An efficiently organized warehouse is the foundation for seamless long-term inventory management. That's why it's crucial to get it right from the start, and we're here to assist you with our VMI services: BarTrack Inventory Manager.
Inventory management is now a collaborative effort.
With the BarTrack Inventory Manager, creating inventory locations is a breeze. Whether you're a purchaser or a wholesaler for your customer, you can easily add items and specify the desired order quantity.
Both the purchaser and the wholesaler have access to the inventory location(s), allowing you to collaborate on achieving the optimal inventory composition and management.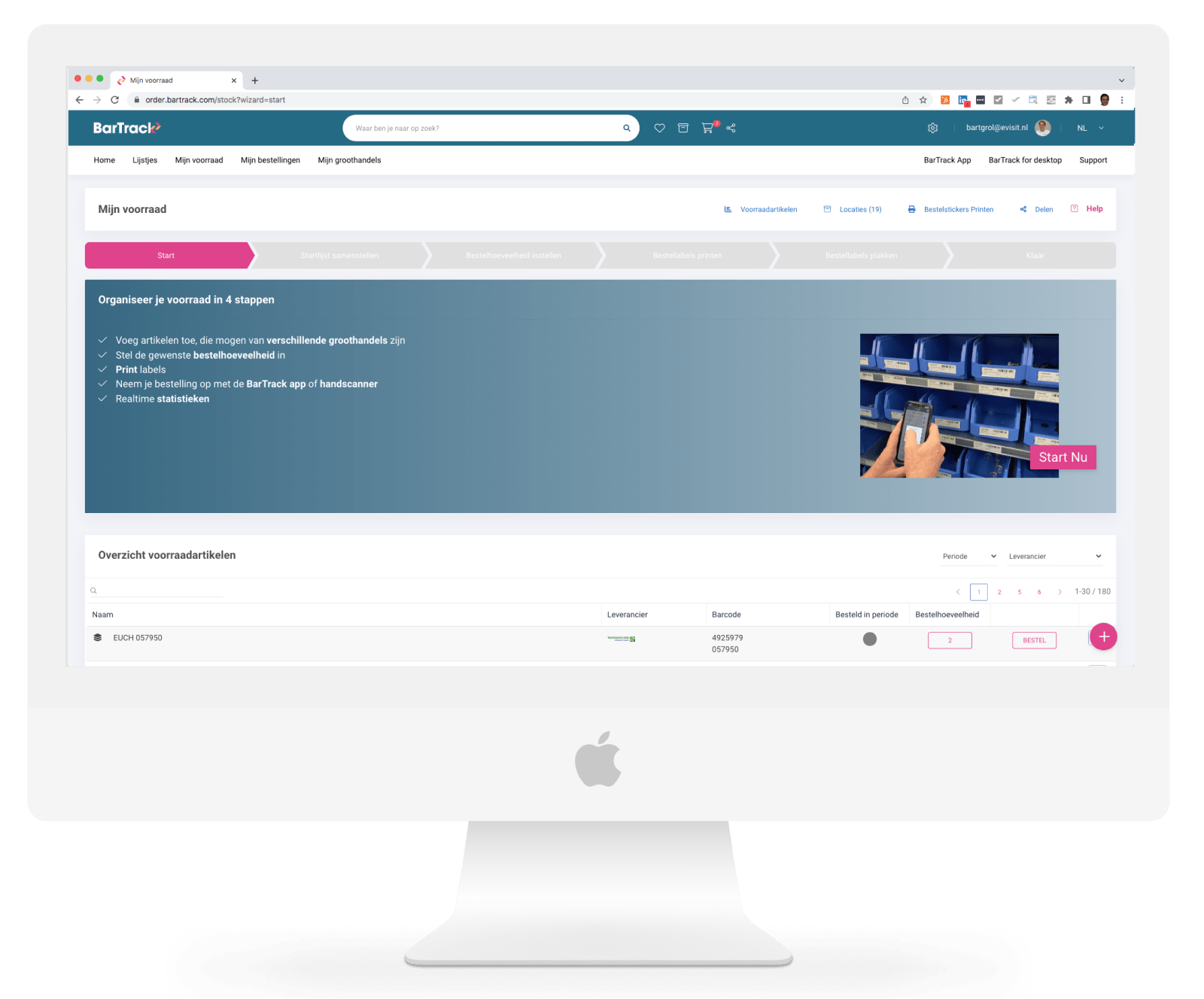 Creating a list of stock items
Your customers often have a wide range of stock items available. The first step is to gain insight into which items are regularly ordered. With these items, you create the starting list, and at BarTrack, we are happy to assist you with that. Afterwards, we import the starting list into the Stock Manager, making it as easy as a single click to reorder stock items.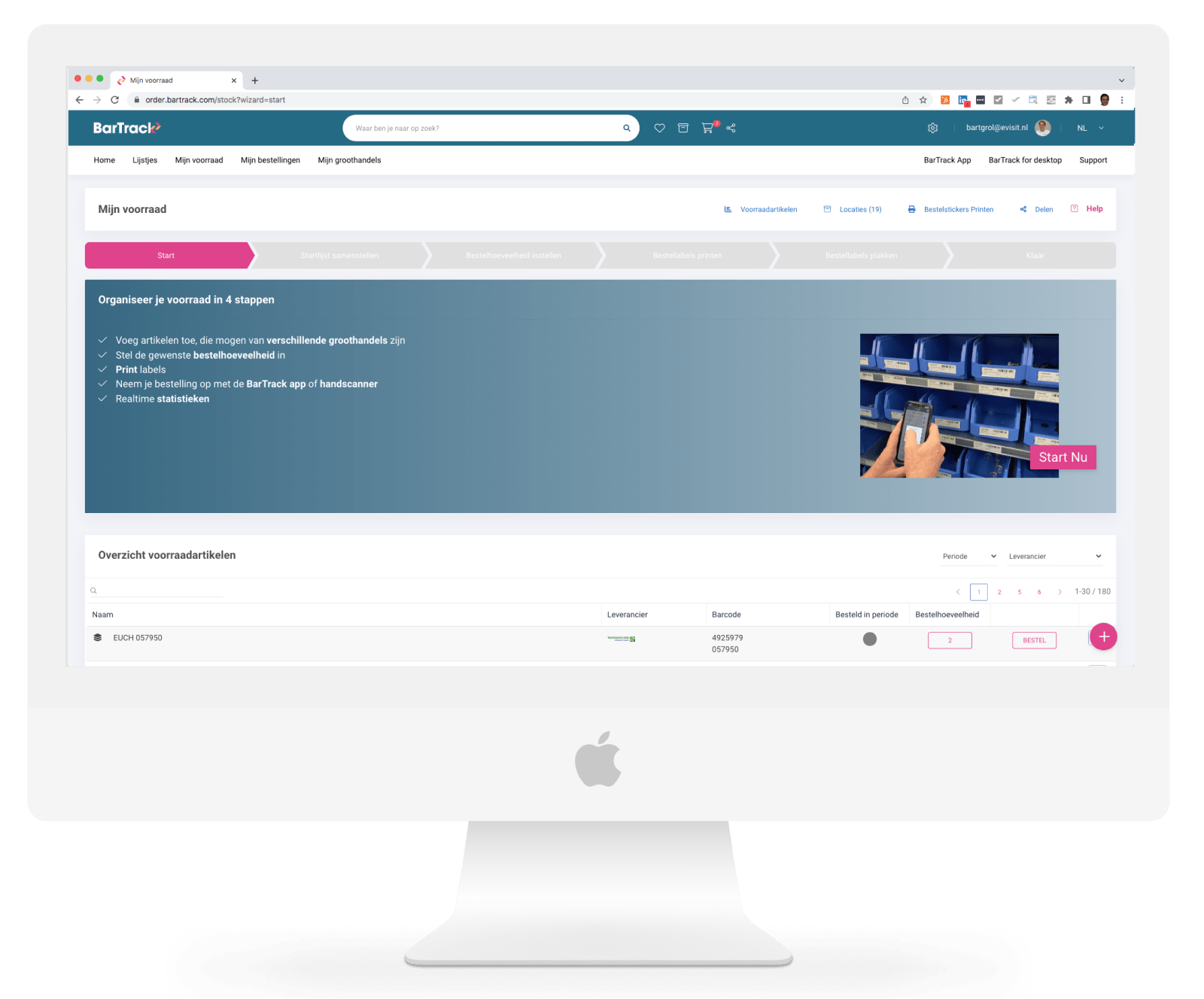 Get professional labels printed
Managing inventory starts with having a clear overview. And when it comes to that, we believe barcodes labels are crucial. That's why at BarTrack, you can easily create and print your own barcode labels. Alternatively, you can choose to have us print and send the labels to you. Once you place the labels on location, your warehouse will be ready for efficient inventory management.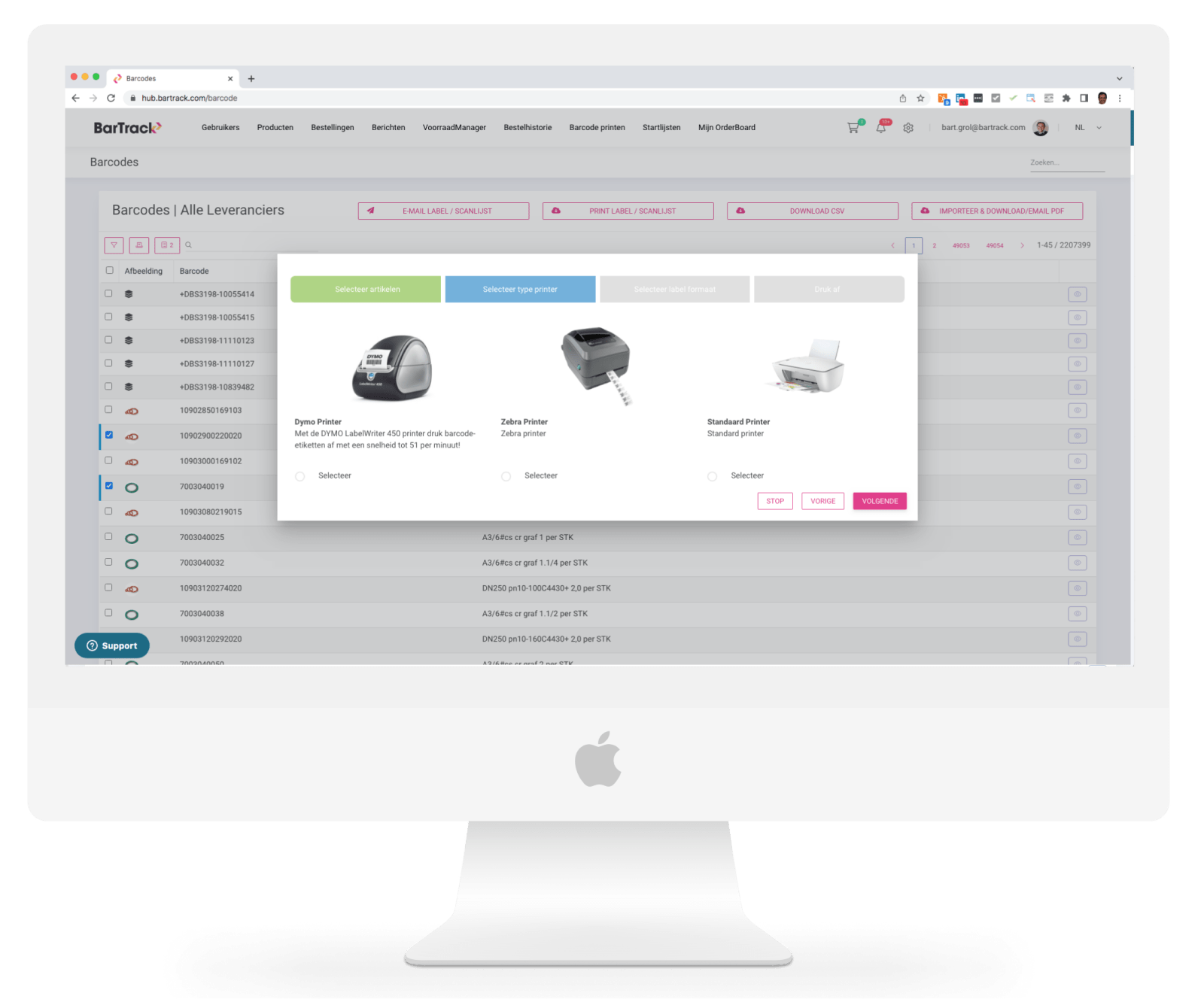 Let us assist you with the application of the order labels.
You can take care of applying all the labels yourself, but the BarTrack team is more than happy to take this task off your hands. We are always ready to set up the warehouse on-site. Rest assured that all items will be placed in the correct compartments and that each compartment will have the appropriate label.
Stocking and recording orders
To further alleviate the burden on the buyer, we also provide assistance in organizing previously ordered items. Additionally, we immediately take note of new item orders on-site, ensuring that we keep the inventory consistently replenished.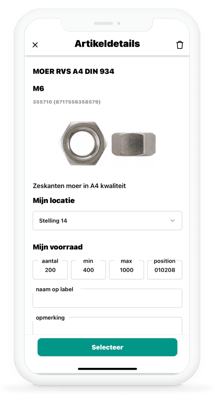 Reviews about BarTrack
"At Westerveld & Nederlof, we require a wide range of articles daily to keep our production running smoothly. Throughout the day, individuals continuously enter the warehouse to retrieve items. Keeping track of this was quite a burden, especially when it came to ordering the right articles from various wholesalers. With BarTrack, those days are long gone!"
André Wienholts - Afdelingschef Westerveld & Nederlof