Als besteller kan je met onderstaande groothandels een connectie maken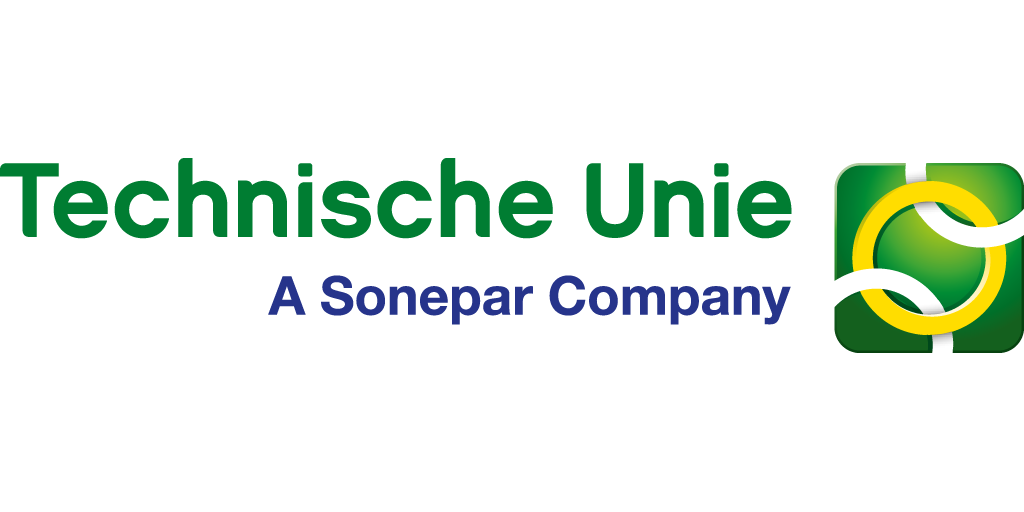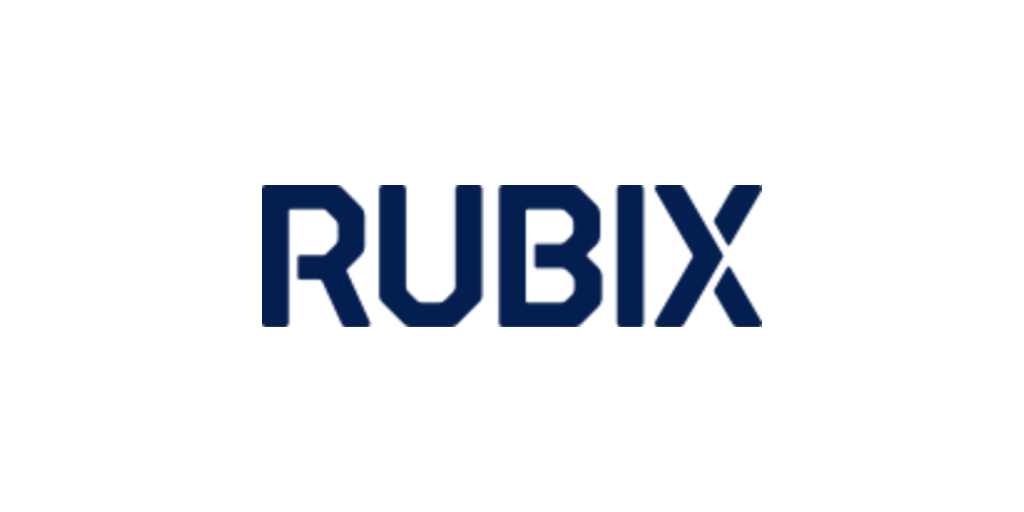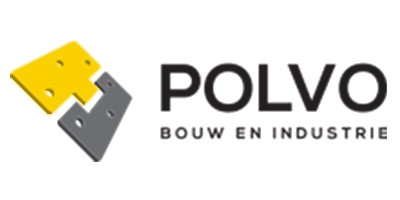 Customize BarTrack to fit your needs exactly.
Do you prefer handling orders in the web store or receiving them directly via FTP? Invite customers and specify how they can place orders with you. And much more. You have the power to customize BarTrack optimally for each customer, according to your preferences.
Download checklist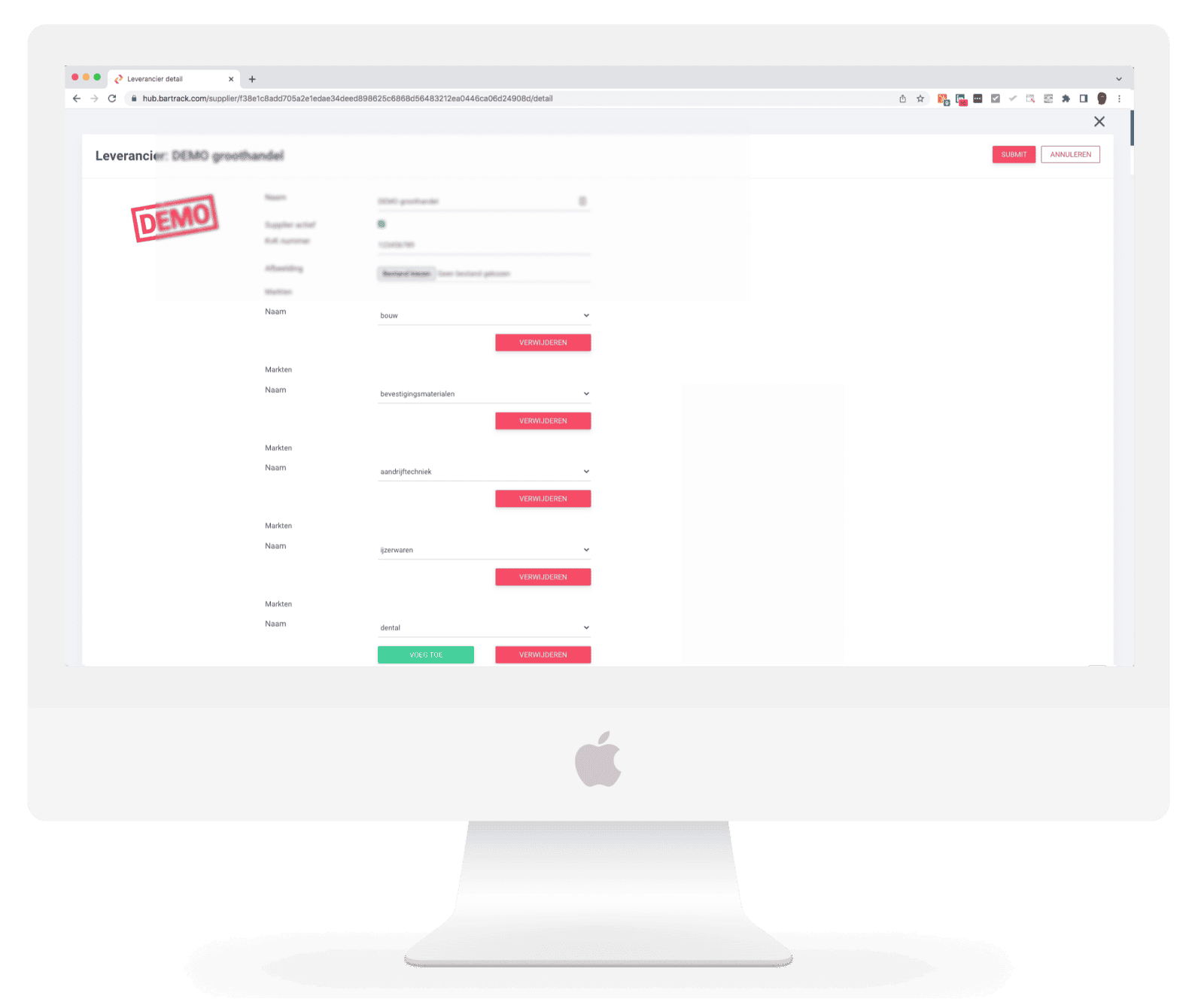 Adding and managing customers
You can invite customers to start using BarTrack directly from the HuB itself. Simply select the customer, and they will automatically receive an invitation email in their own language. In this email, they will find their username and (temporary) password, along with clear instructions on how to get started.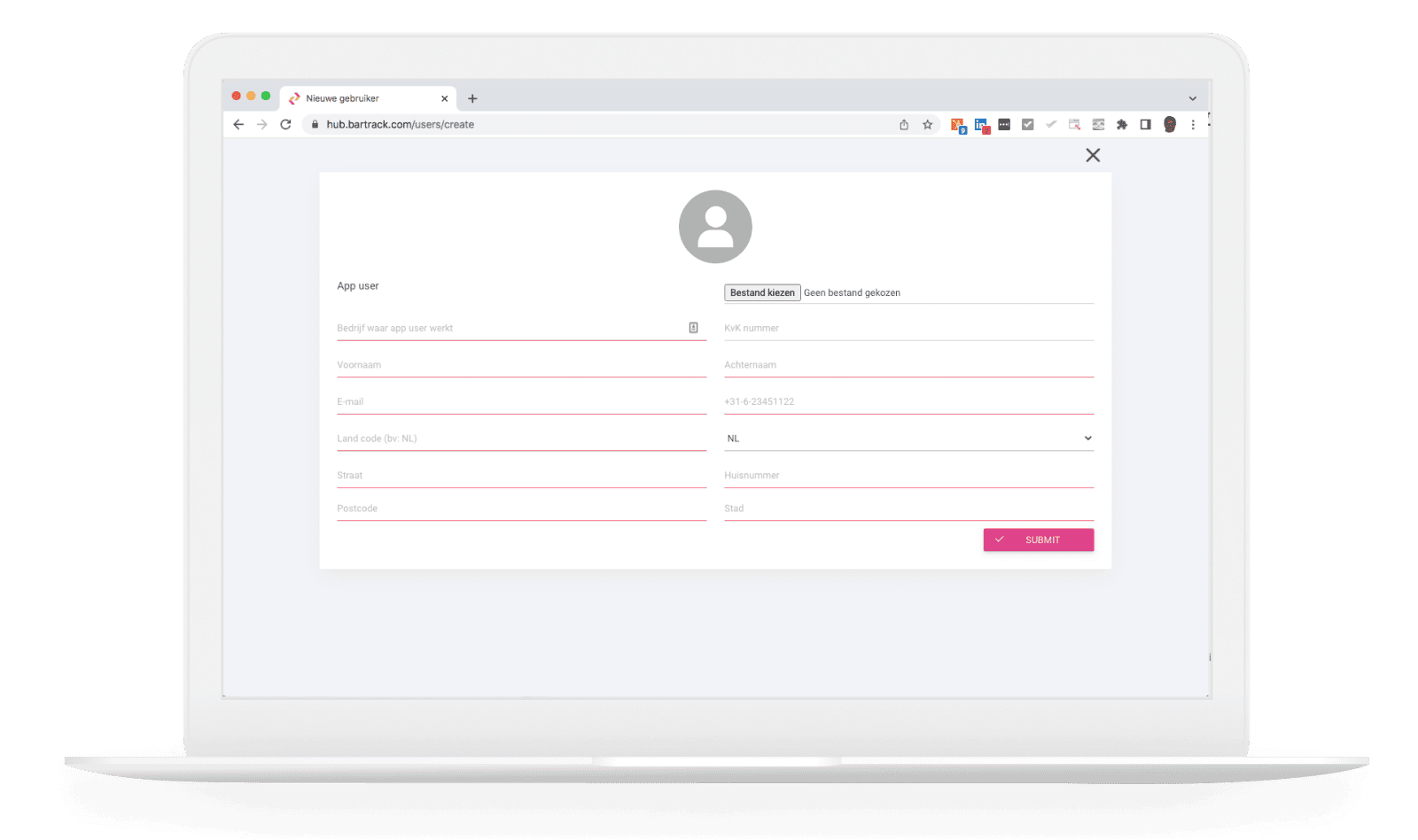 Download Checklist
The checklist provides a comprehensive overview of all the necessary steps for a wholesaler to make products orderable through BarTrack and set up inventory locations for customers.
Collaborate with your colleagues
As we spend less time together in the office, BarTrack is designed to make it easy for you to collaborate with your colleagues.
First and foremost, BarTrack is fully online. Additionally, you can easily share order lists or inventory locations with your team. This ensures that the local inventory is always up-to-date, even when your colleague is away.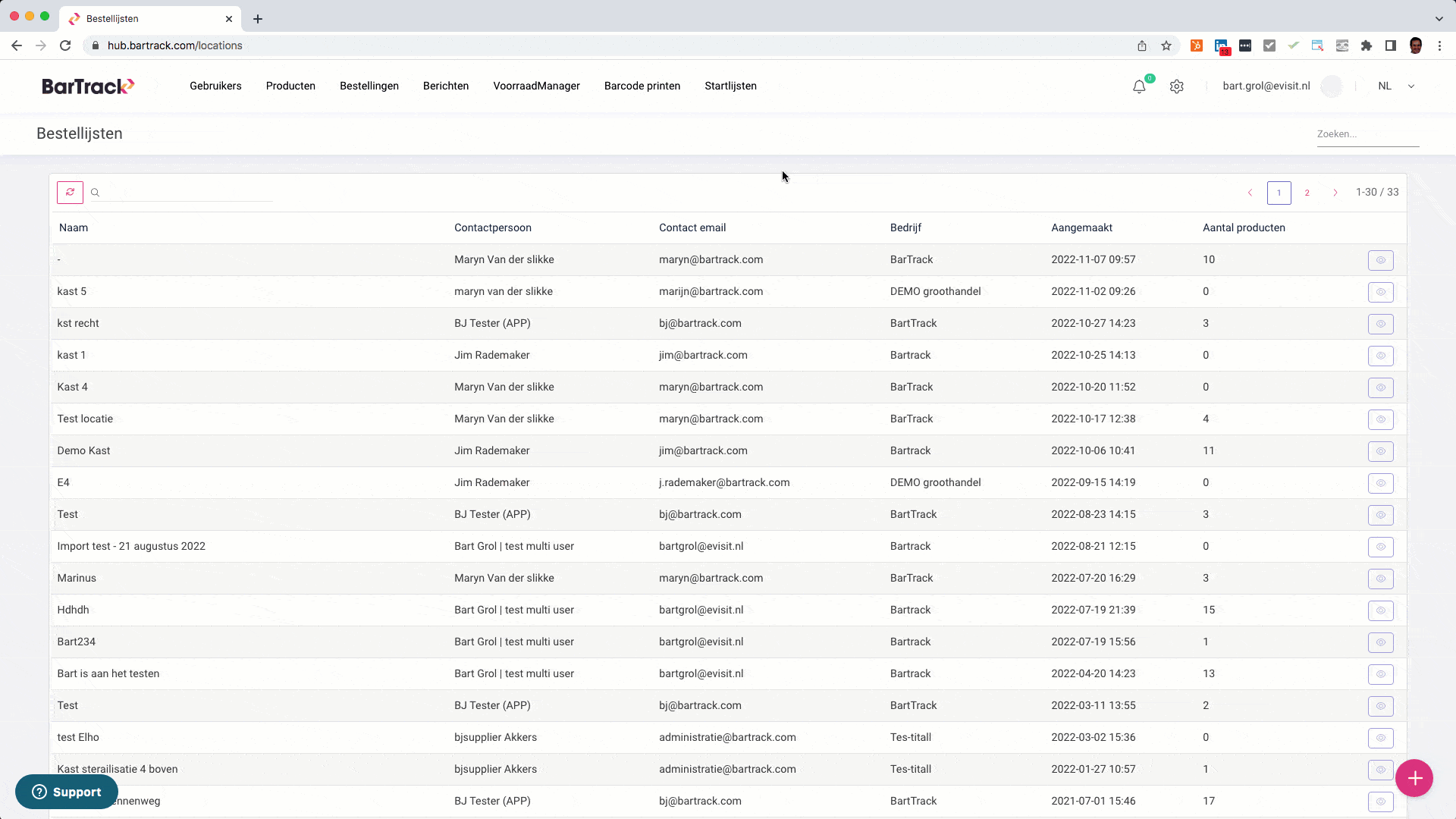 Huh? I didn't receive any email at all!
Well, let's just look it up then. In the Hub, you can actually see exactly which messages were sent to certain individuals. Didn't receive it? Then simply resend the message with just one click. But make sure to double-check the email address first, of course...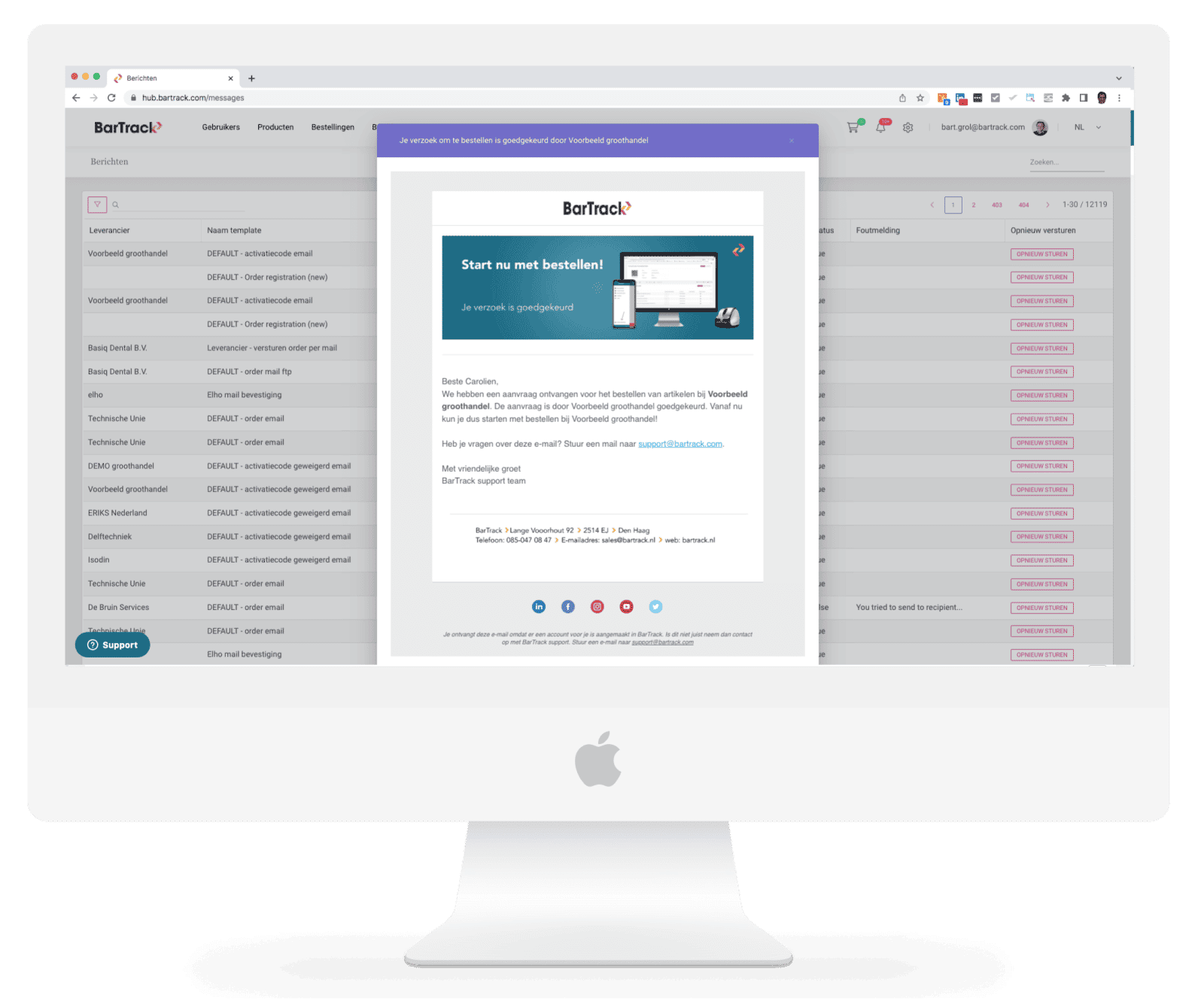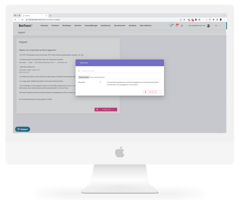 Article file management
Enhance the ordering experience effortlessly.
To get started, the first step is to import the product file into our management environment - the HuB. While wholesalers have the option to do this themselves, we are more than happy to assist and enhance the ordering experience.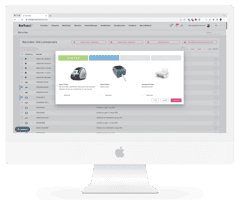 Print Orderlabels
Order stickers are crucial for managing local inventory. That's why the wholesaler offers the convenience of printing these stickers themselves for their customers, in any desired size.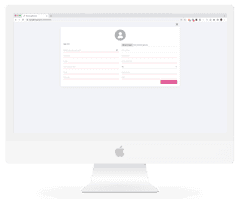 Add orderers
In the Hub, the wholesaler can invite its customers to start ordering with BarTrack. With just one click, an invitation is automatically sent.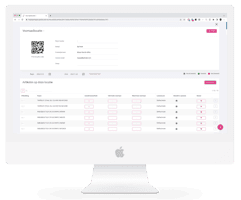 Overview of orders
The Hub provides comprehensive statistics on all your customers' orders. Discover who ordered, which items, and in what quantities. And so much more.
Managing and synchronizing articles
Having an up-to-date inventory of articles is crucial. With the import function, it's incredibly easy to add new articles and remove old ones.
But BarTrack also integrates with Channable. If your company is also connected, your articles will be automatically synchronized with the Hub. This not only saves a lot of work but, more importantly, ensures that the product information at BarTrack is always up-to-date.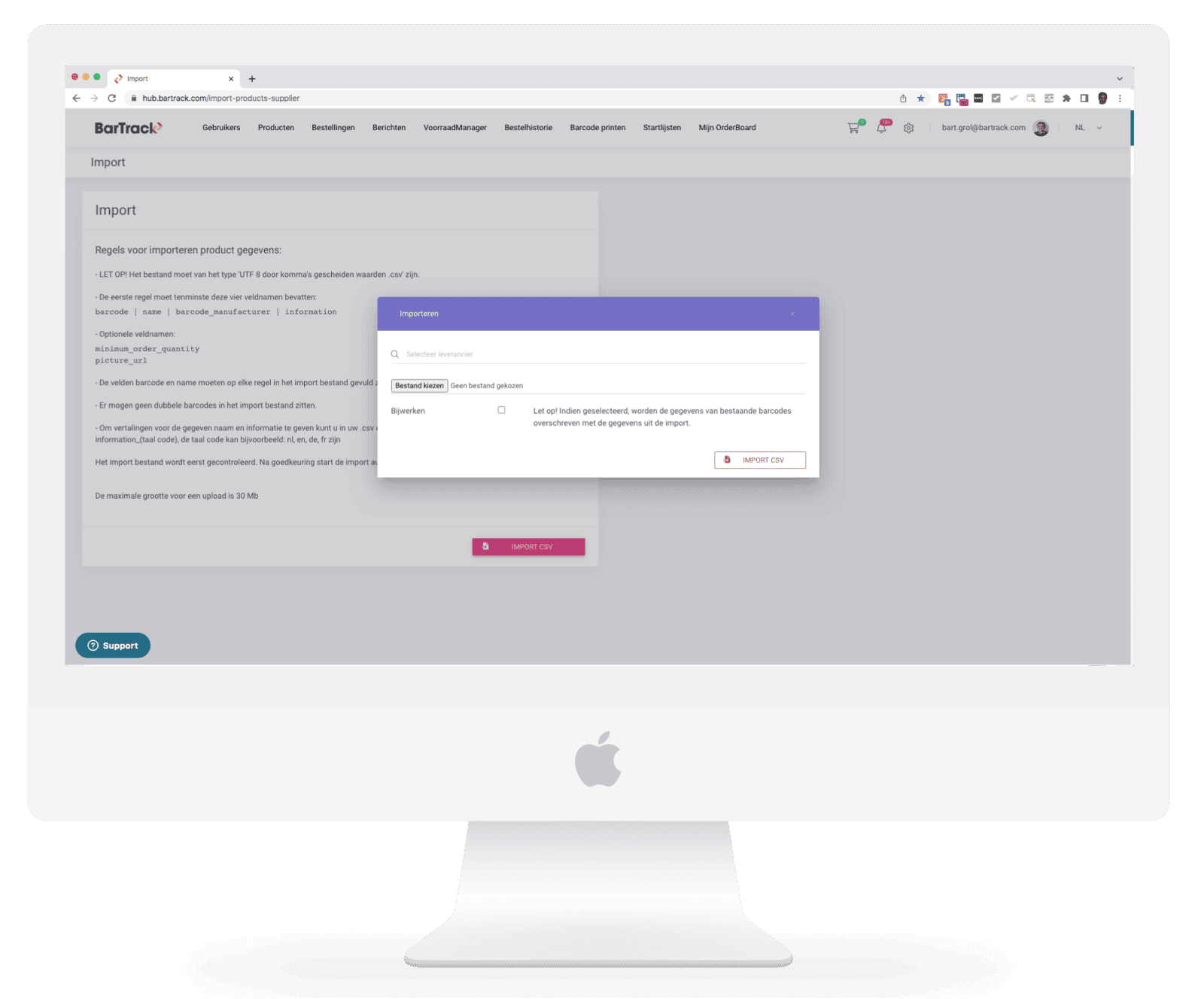 Print or Email Order Stickers
Just like the product inventory, it is crucial to keep the order stickers up to date. After all, new items are constantly being added while old ones are being replaced or completely phased out.
In the HuB, you can effortlessly print order stickers for your customers. You can choose the desired format and print them using a zebra printer, Dymo label printer, or even save them as a PDF.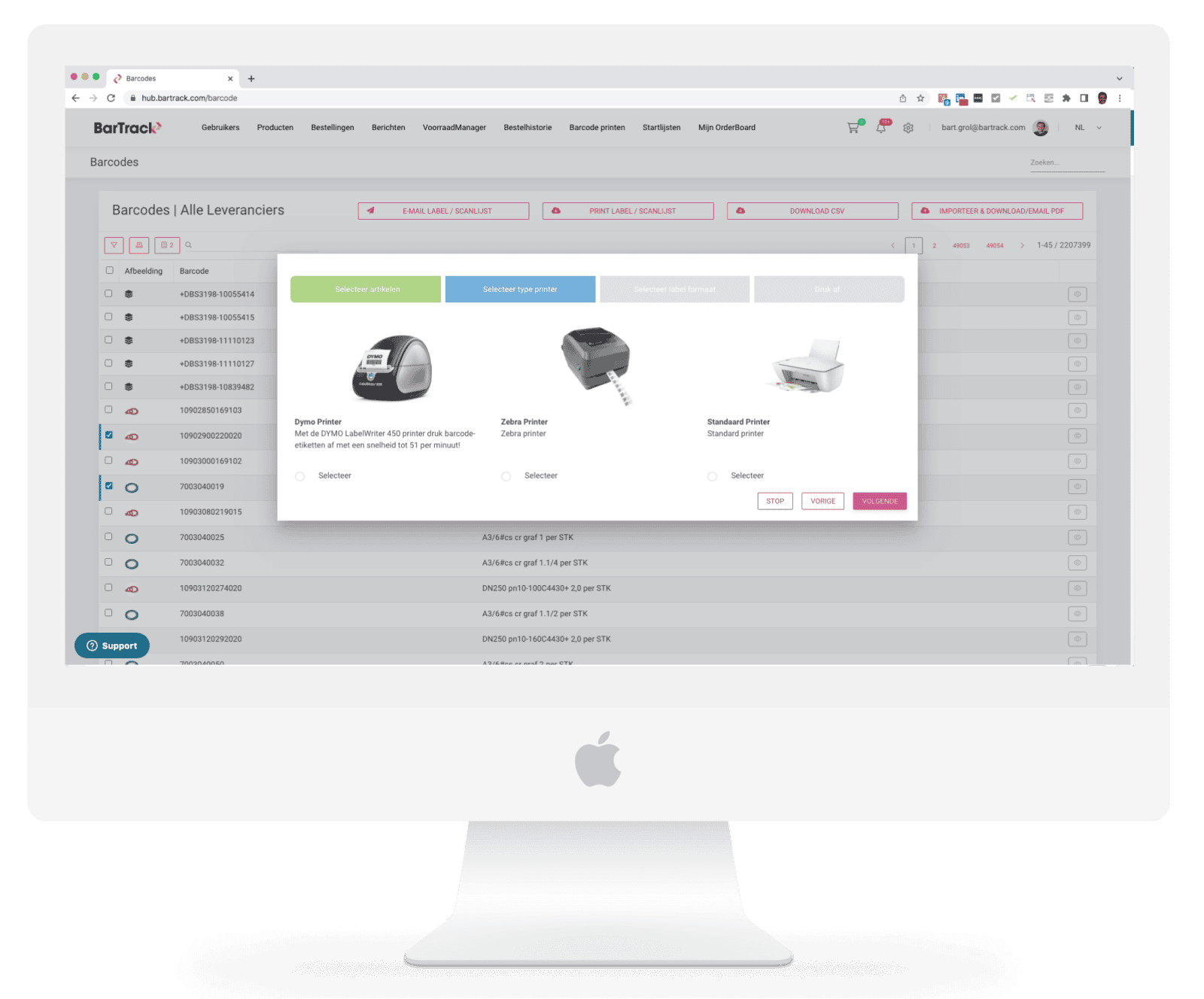 "Alleen maar spullen leveren. Het is in deze tijd niet genoeg".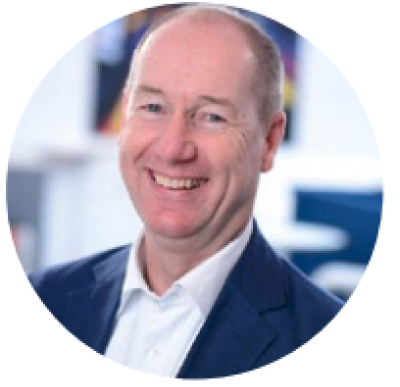 Key account Manager Technische Unie
"Als wij in onze eigen fabriek productensamenstellen, voegen we waarde toe"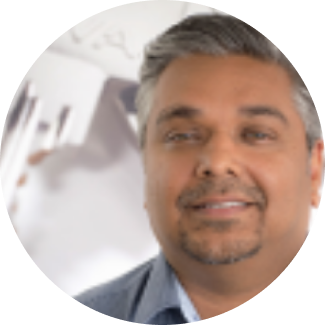 "In de praktijk is een van de nadelen vanB2B-webshop dat je internet moet hebben,bij BarTrack is dat gelukkig ook niet nodig".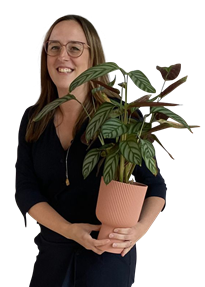 Order Overview
The Hub offers comprehensive statistics on all your customers' orders. Who has ordered, which items, how many, and more.
Based on this information, you'll be able to provide well-founded advice to the customer regarding the optimal setup of their local inventory. This leads to lower costs and a more efficient ordering process.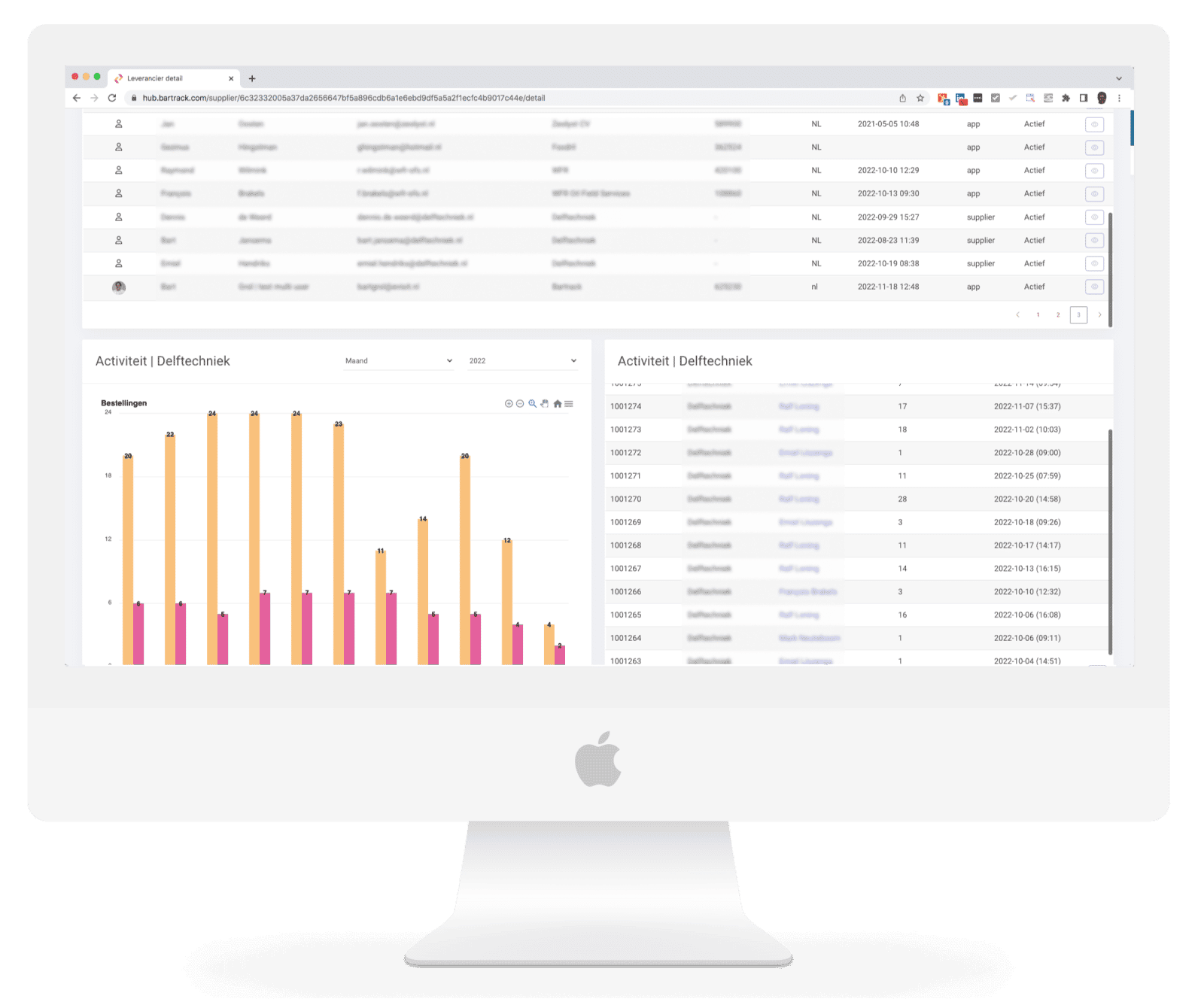 Schedule a Demo
In just 30 minutes, we'll demonstrate how BarTrack can make a difference for every wholesaler.
Plan nu een demonstratie